The soothing words of coach Pep Guardiola after the game only revealed more limitations of Man City this season. The defending champion is having many problems. In his speech after the match, the Spaniard has many positive words.
He believes that Man City played a good game and is happy with that. However, how does a team keep failing in the matches they play better than the opponent?
Pep asserts Man City of 2020 is not inferior to Man City of 2019 and 2018. The coach believes that the performance of the Manchester half-half at Old Trafford was exactly the standard he sought.
This is not the first time Pep has made a positive speech after a defeat of Man City. When the Etihad team lost to Liverpool 1-3 in November, he said that. When Man City fell bitterly against Tottenham in early February, the coach also declared "happy" because of the students' performances.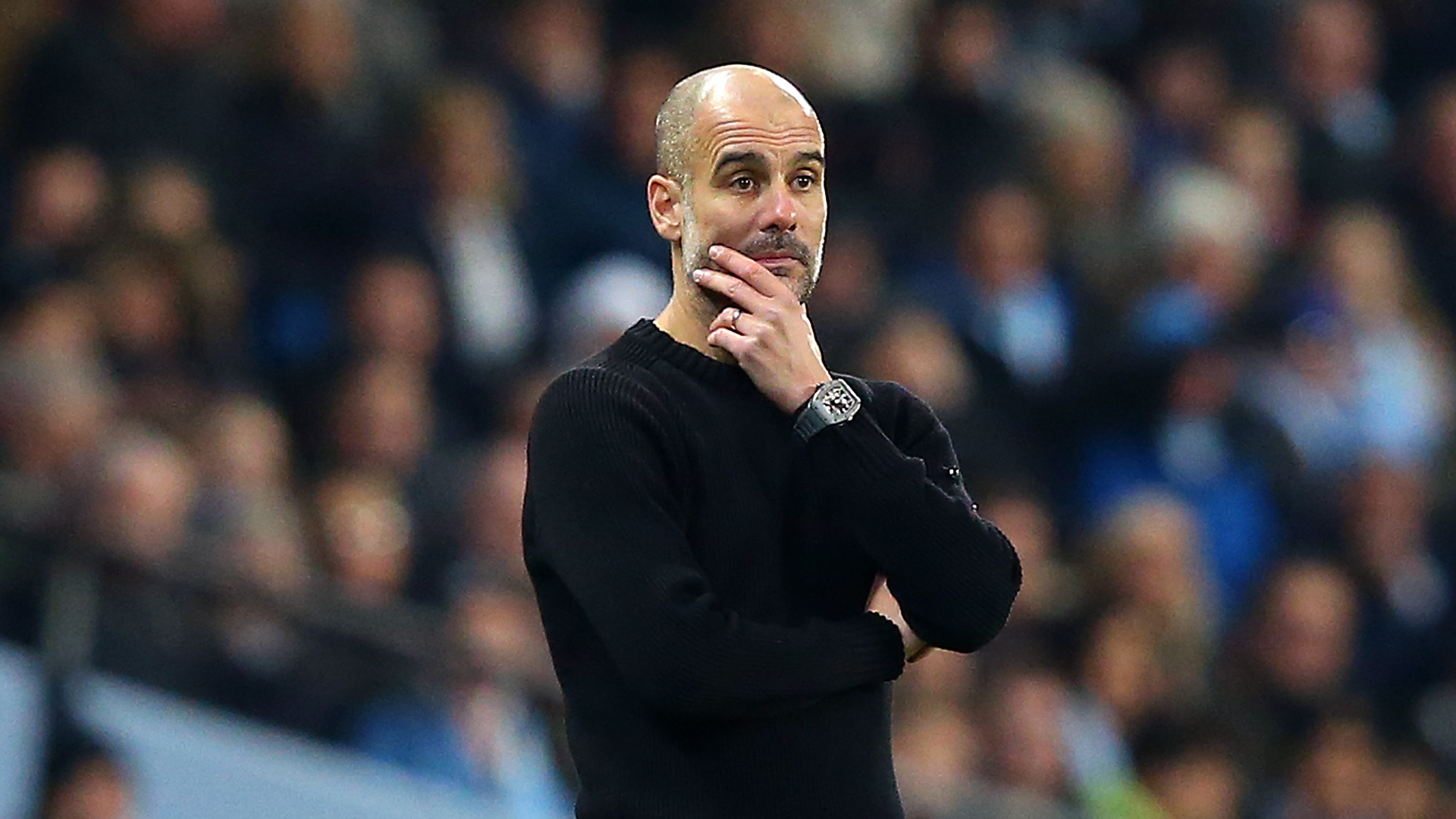 Man City has lost many big matches in the Premier League this season. And Pep has the same repetitive statement. However, is the 25-point gap with the Liverpool team in the rankings right now really the football standard that Pep Guardiola seeks?
However, after losing to MU, Pep Guardiola had the 7th defeat in the Premier League this season. For the first time in his career, the Spaniard lost so much in the league.
Contrary to Pep's defense after the match, the fact on the field shows that Man City has many problems. Otamendi, Zinchenko and Fernandinho proved powerless against MU's ability to play at high speed. The defense continued to be a drawback that made Etihad's team pay the price in this match. In attack, Man City does not seem to live without Kevin De Bruyne.