Gertjan Verbeek that's former Heerenveen coach, terminated his contract with Adelaide United in Australia. Because the club did not guarantee his financial situation due to the effects of the epidemic.
Coach Gertjan Verbeek has revealed that he has requested a contract clearance ahead of time and will not continue to lead Adelaide United. That is the agreement between the two parties. Mr. Verbeek's contract with the Coopers Stadium team is valid until the end of the 2020/21 season.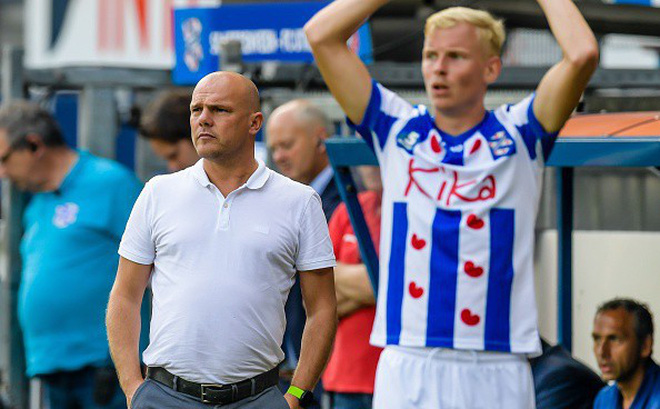 Former coach Heerenveen said: "Adelaide does not guarantee playing football next year. The future of the club is uncertain. I still have to fly back to Australia to receive compensation."
"The financial situation of the club is not good, but I have to make a living for my family. For me, this is easier when in the Netherlands. It's a shame that it ended like that. I wanted to have a second season. 2, even 3rd with the team. We get along very well.", he added.
Having led Adelaide United for less than a year, coach Verbeek helped the club win the third FFA Cup title in history. At the same time, he facilitates a number of promising young talents to express themselves. However, in early April, the Dutch strategist criticized the team leadership for cutting his salary without notice.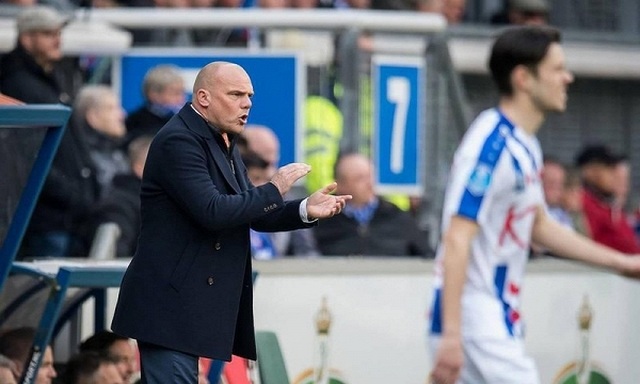 "The club hasn't given me any information about next season or even the next 3 weeks. I do not know what to do. They told us to sit still with just a letter. I no longer have income.", he shared with The World Game.
Coach Verbeek joined Heerenveen in the period 2004-2008. Despite parting with the old team, this strategist still pays much attention to the home team Abe Lenstra. Mr. Verbeek frequently gives views on Heerenveen's transfer situation.