MU entered the quarterfinals of the Europa League, and that made Solskjaer face a difficult question. The home team of Old Trafford finished third in the Premier League, an achievement enough to help the club win the UEFA Champions League next season. So "Red Devils" should let go or continue to pursue the Europa League?
Manchester City representatives must strive to win this title. Here is the clear answer. Trophies become part of football. Winning tournaments is a must for the players. Solskjaer is on the right track to revive the club. However, all only remember the winner, and the Norwegian strategist also needs the trophy to be recognized.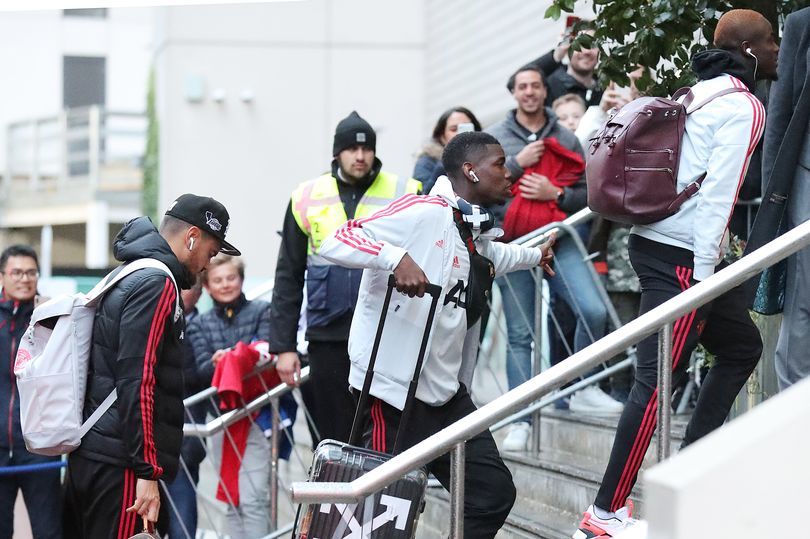 For MU players, taking the throne in the Europa League helps them taste the victory. At the same time, becoming a desire to conquer higher feats. A title that solves a club's problems. It also quenches thirst for the fans, who have to get used to the disappointment of the past 3 years.
However, MU will have 22 days to rest and prepare for the new season, in case they win the Europa League. 3 weeks is really too short and not enough for the players to recharge. No one wants to see the team start the new season with a languid face.
MU can choose to let go of the Europa League. However, the "Red Devil" should not disparage the gift. They need to see this club playing field as friendly matches, an opportunity for Solskjaer to test the squad before entering a new adventure that promises to be more difficult. They lose nothing from focusing on this front.
Every summer, MU often has a tour to promote the image. At this time, the top players in the squad play 45 minutes per game. Solskjaer can use this formula for Europa League matches. This is also the ideal front for young players to show their abilities and score points with the Norwegian teacher.